Spurrier Chemical Companies is an independent, family-owned cleaning products manufacturer, located in Wichita, Kansas.
Our product line contains everything to fulfill your cleaning needs including: dish-washing products, degreasers, disinfectants, sanitizers, glass cleaners, laundry and floor care products.
Food Service Product Distribution
For more than 30 years, Spurrier has been manufacturing and selling products to Foodservice Distributors. Our company is committed to producing the highest quality products in the Industry.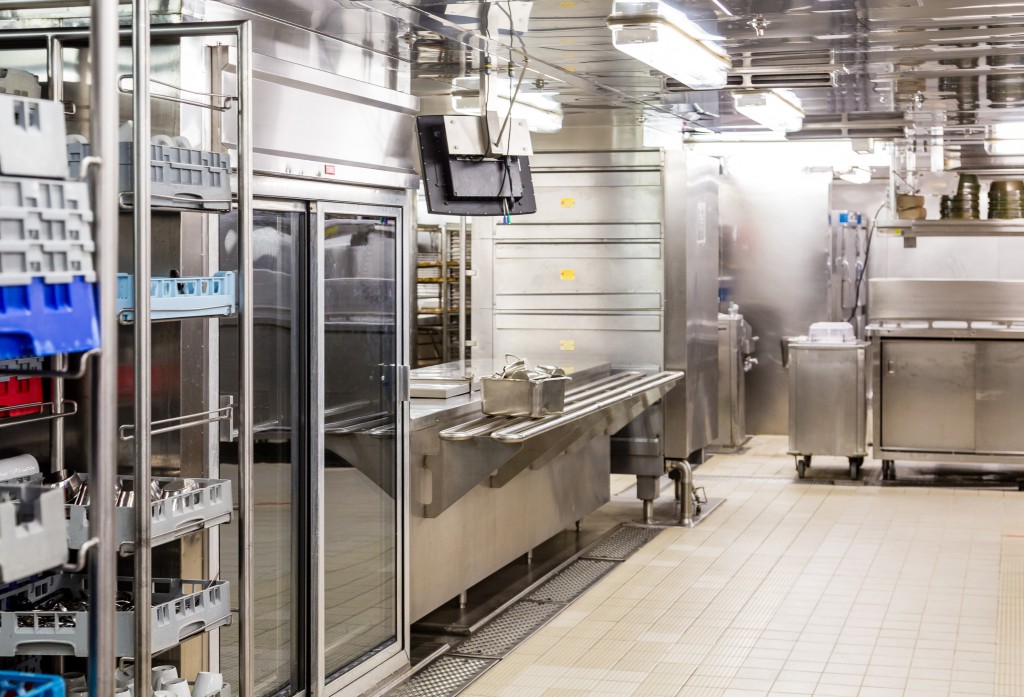 Custom Cleaning & Sanitation Programs
We offer a complete cleaning and sanitation program which can be custom designed to meet operational needs and objectives of any multi-unit or chain restaurant.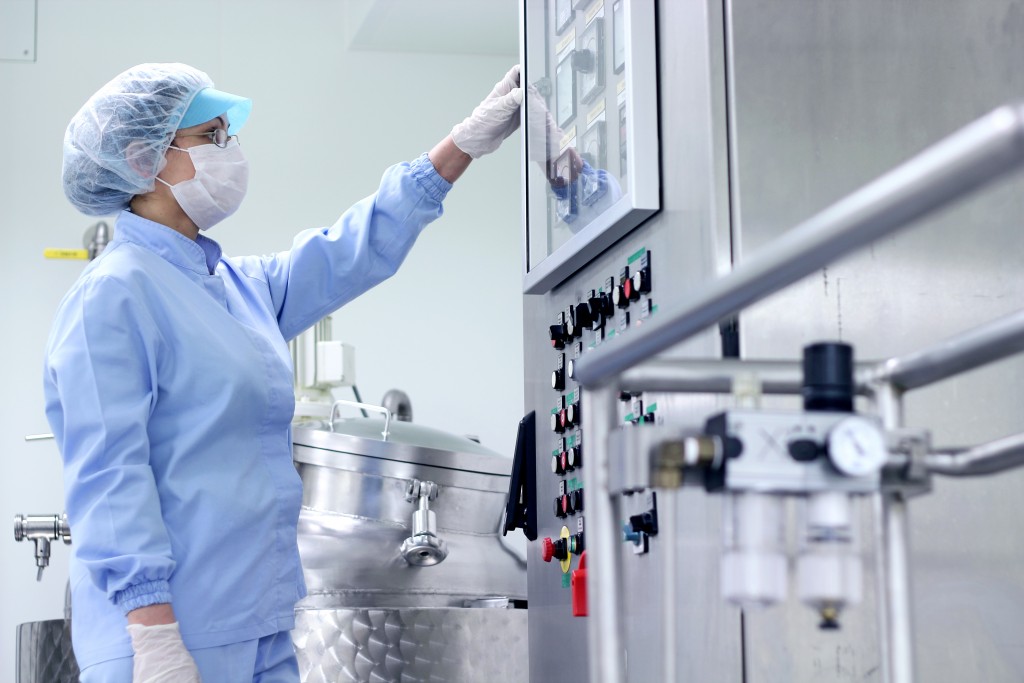 Distribution Support
Pricing, safety data sheets, and marketing support to help Spurrier distributors.